There is a world where time is befriended, silence revered and purity unrivalled. It's where nature and man are no longer separate. Welcome to The Ibnii – a luxury resort in Coorg, where you work hard to choose among pleasures and deadlines are creases on well slept pillows. A place where stress is on vacation and seniority is an aged wine. With our bespoke luxury crafted aesthetically in this dew drenched coffee plantation, we are not merely a happy coincidence, but a match made in heaven.
An ideal weekend getaway from Bangalore, The Ibnii is among the finest luxury resorts in Coorg and is poised to be featured among the best luxury resorts in India. Spread over 125 acres of pristinely wooded former coffee estate, with lakes and mists and early morning dew, bird songs and cicadas and a deep hue of lush green, The Ibnii is a perfect honeymoon destination as much as a luxury family resort. Ample space separates every villa offering adequate privacy while our dainty cobbled pathways connects you to the many romantic niches left for you to discover. With a resplendent nature that seem to embrace you from all directions, your stay at The Ibnii will be nothing short of enriching to the mind,body and soul.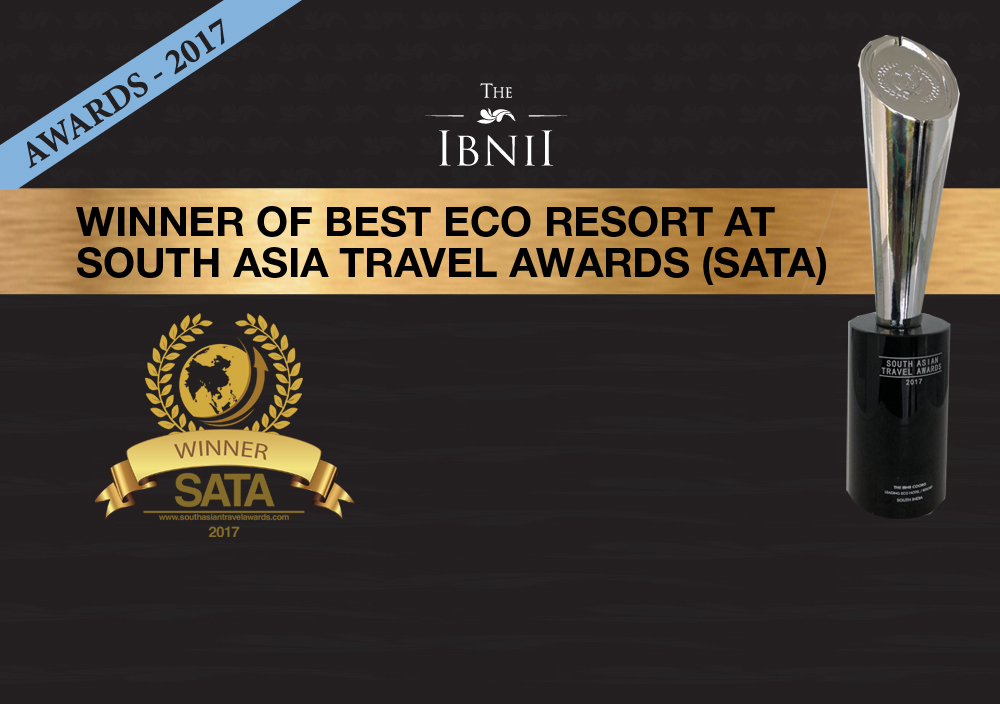 They say what you appreciate, appreciates. We are under a year old but the hours of our heart and mind we've put into Ibnii is already reaping rewards and recognition from the world. It also reaffirms our faith in goodness, sincerity, commitment and hard-work. As we strive towards excellence, this page will stand testimony to what we truly earn.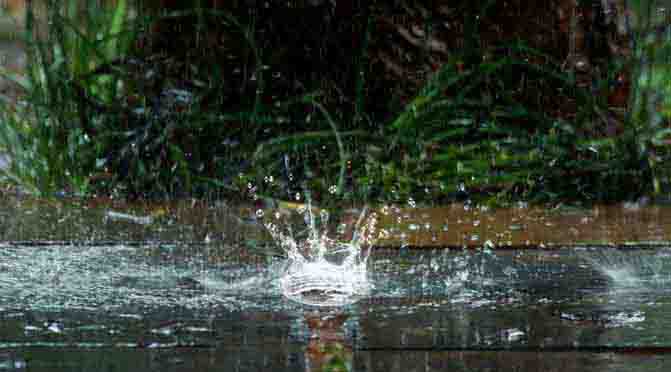 Nature is all pervasive. Nature is pure and healing. To the weary soul, Nature is free medicine. At The Ibnii, we take Mother Nature as our presiding deity true to this country's great tradition of holding every aspect of Nature in deep reverence. Therefore, it's only natural for us to share our commitment towards Sustainable Practices and Responsible Tourism which we believe is a perpetual process of perseverance and perfection…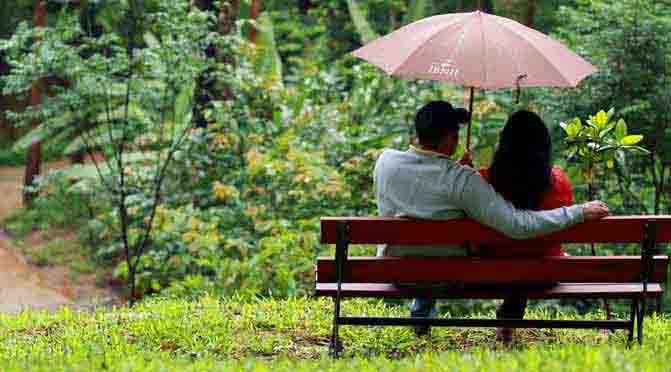 At The Ibnii, our luxuriously appointed private pool villas or our eco-luxe wooden cottages offer you a space under the sweet moon to belong with your beloved.
Copyright@ The IBNII. All rights reserved. Terms and Conditions | Privacy Policy