Exotic Romantic Space
Poinsettia – The Premium Suite
Tucked away in a corner of the lush woodlands, Poinsettia the Premium Suite offers premium luxury and exclusive privacy. This independent eco-friendly private space of peace and tranquility comes with an open shower, infinity pool, jacuzzi and all other modern amenities that make your stay memorable and create memories that last a lifetime.
Designed with indulgence in mind the luxury suite is ideal for honeymooners, anniversary celebration or as a perfect romantic getaway in the midst of exquisiteness of nature.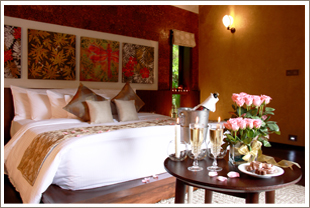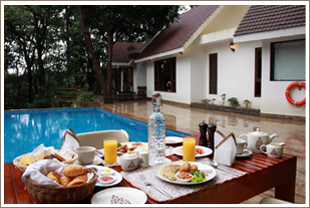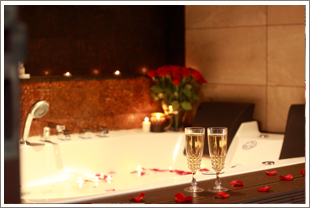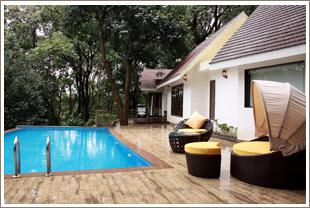 Copyright@ The IBNII. All rights reserved.