The best resort experience so far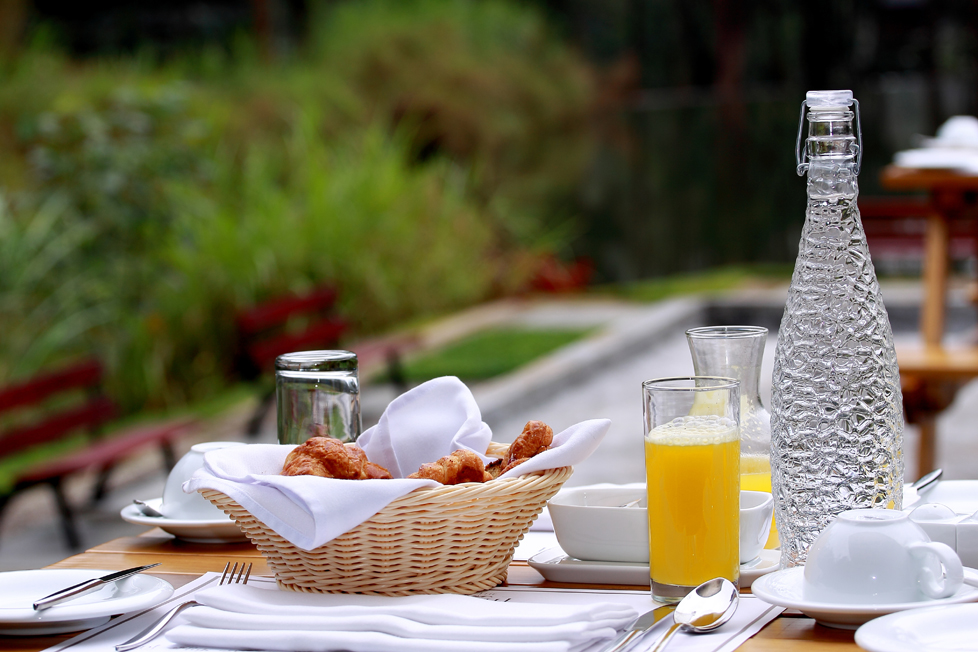 There is so much to speak about the resort. The moment we entered the resort and the reception area, we felt as if we were transported to a different place altogether. Stark contrast from the place outside the resort. It's lush green. The staff is very friendly. The food is healthy and tasty too. They use organic ingredients from their organic garden for cooking. The chefs pay special attention to individuals and customise the dishes based on individual preferences. The pool villas are spacious and have enough privacy. The cascade pool which is the main pool is huge. Very less chlorine and swimming in the pool amidst tall trees was a fantastic experience. The spa was a relaxing experience and yet again they use all natural ingredients that grow in the resort premise. The yoga deck is located at the best spot in the resort. Helps in deep meditation.
The best part is that they are big on eco friendly measures. All in all, a great resort with wonderful ambience, staff, food and most of all peace. If you want to feel close to nature, then this resort is a must visit!
Guest Review by Neethi T.
Posted on October 5, 2018 | 12:54 pm | 0 Comments
Copyright@ The IBNII. All rights reserved. Terms and Conditions | Privacy Policy