April: Autism Awarness month: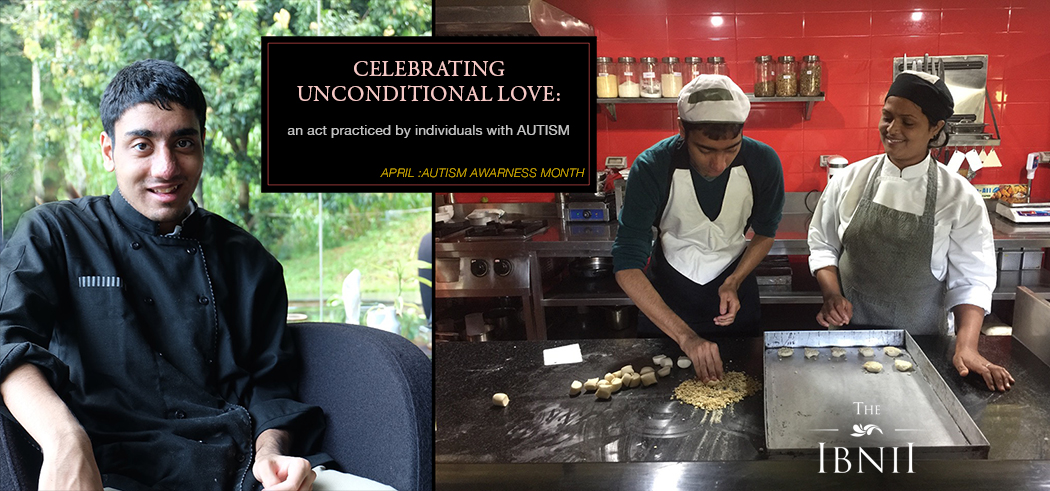 April: Autism Awarness month:
10 things every person with AUTISM wants you to know:
1. I'm first and foremost a person. Autism is just a condition .
2. Ordinary sighs, sounds and touches or everyday life that are normal to you can be painful for me.
3. It isn't that I don't listen to you…It's just that I can't express that I have understood you .
4. I like routines because I know what to expect.
5. Don't compare me with others…I'm special in my own way.
6. It's hard for me to tell you what I need, when I can't articulate my words or gestures .
7. Be patient and consistent. I learn better when you tell, show and do things with me.
8. Focus and build on what I can do rather than what I can't do.
9. I want to be with others, but I don't know how.
10. Love me unconditionally.. coz I promise you I'm worth it.
Posted on April 3, 2019 | 9:22 am | 0 Comments
Copyright@ The IBNII. All rights reserved. Terms and Conditions | Privacy Policy